Shallow Depth of Field 
Logo 
Photos With Good Composition
Food Photography
Travel Poster
David Hockney
Vintage "Tin Type"
Social issue poster
levitation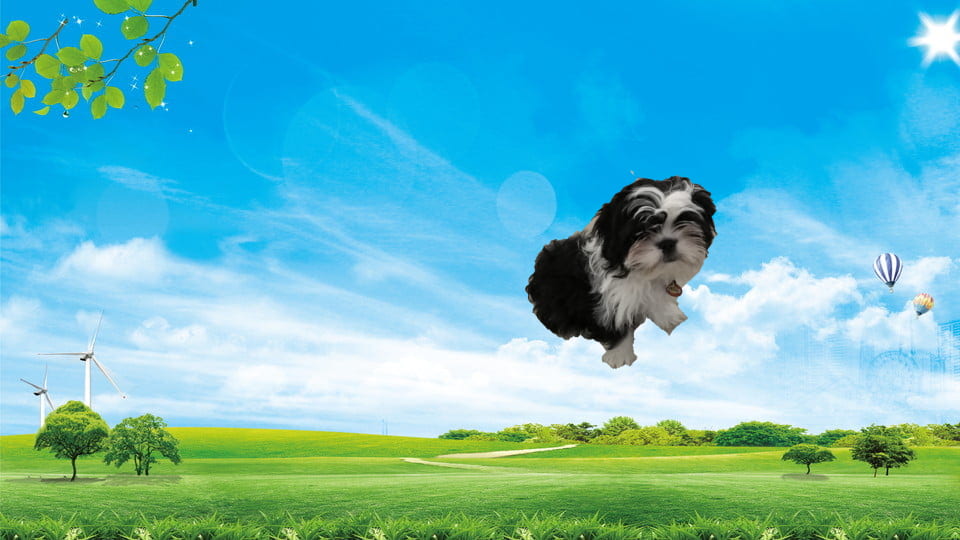 WASSILY KANDINSKY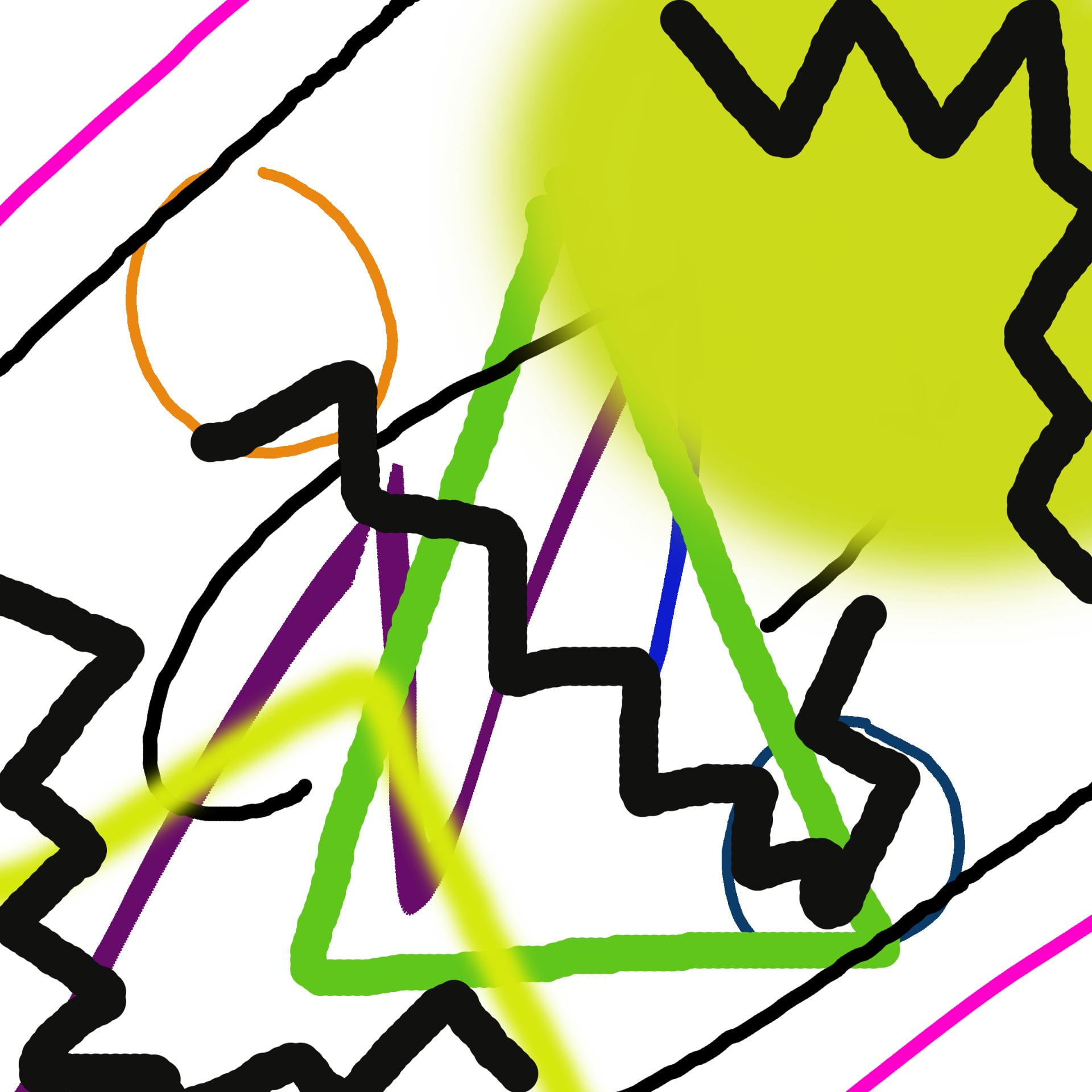 SANDY SKOGLUND
The picture on the left is Sandy Skoglund's original image. To me her image is showing a girl in her bed and around her there are sheep's so the picture is referring to her sleeping. On the right is my image and the fishes are floating because there is an ocean.
Emotion Photo Series
Senior Portrait 
I edited my pictures with snap seed, I used the same filters and editing on all pictures. 
Pop Art portrait
Graduation design
Man and Nature
Abstract
Advertising
Botanical Lay Flat Series
Little People Big World
Me And Myself